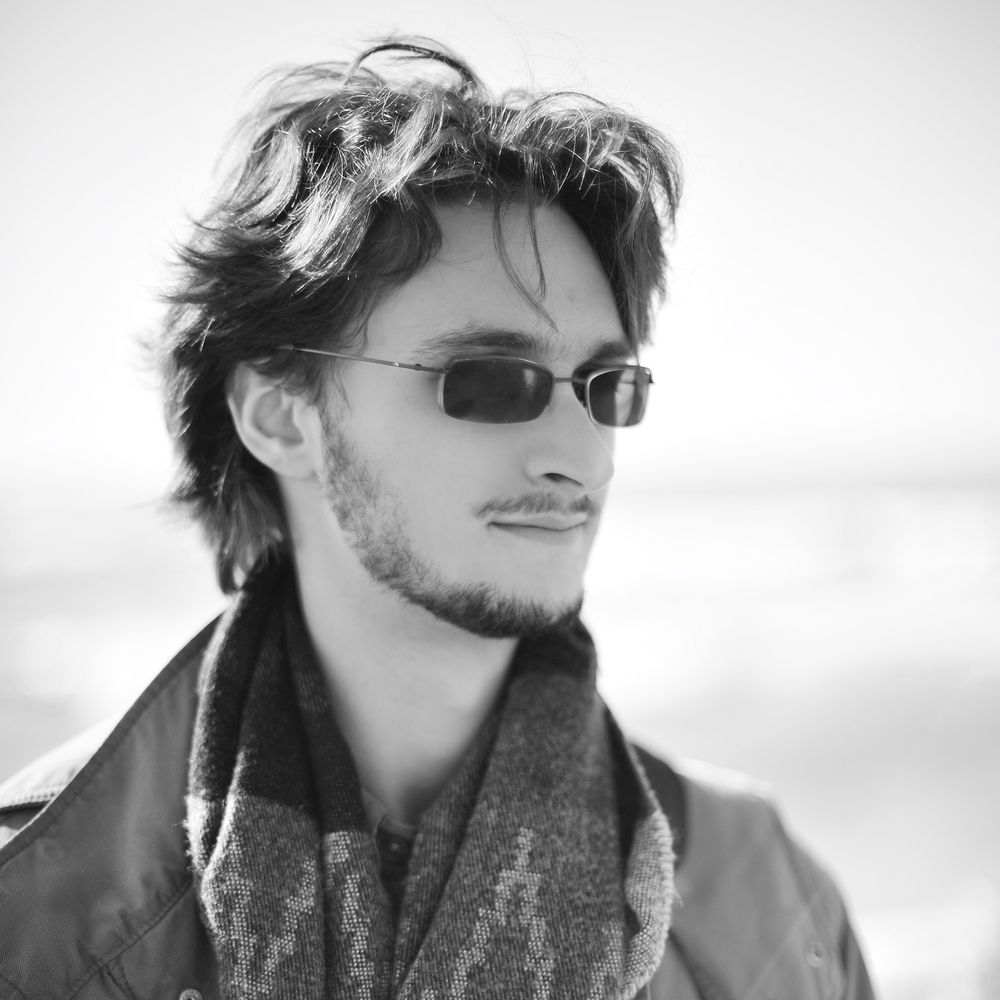 Childhood and education
I always had a passion for music: since I was a child I was already playing my original improvisations.
I consider music related to images and the perception of the world through "sound images".
This passion, encouraged by the Mo. Antonio Del Lungo, accompanied me during my 5 years of study at the School of Experimental Composition of the L. Cherubini Conservatory in Florence (Mo. Rosario Mirigliano).
During my music classical studies, I pursued my passion for photography, always trying to see the world from my personal point of view. However static images have never been enough for me, in my mind I always had a story, a film, a feeling that could not be expressed in words. And in the end even moving images weren't enough anymore, I felt the urgency of a more subtle and personal means of expression: music.
A photo of me from when I was studying at the conservatory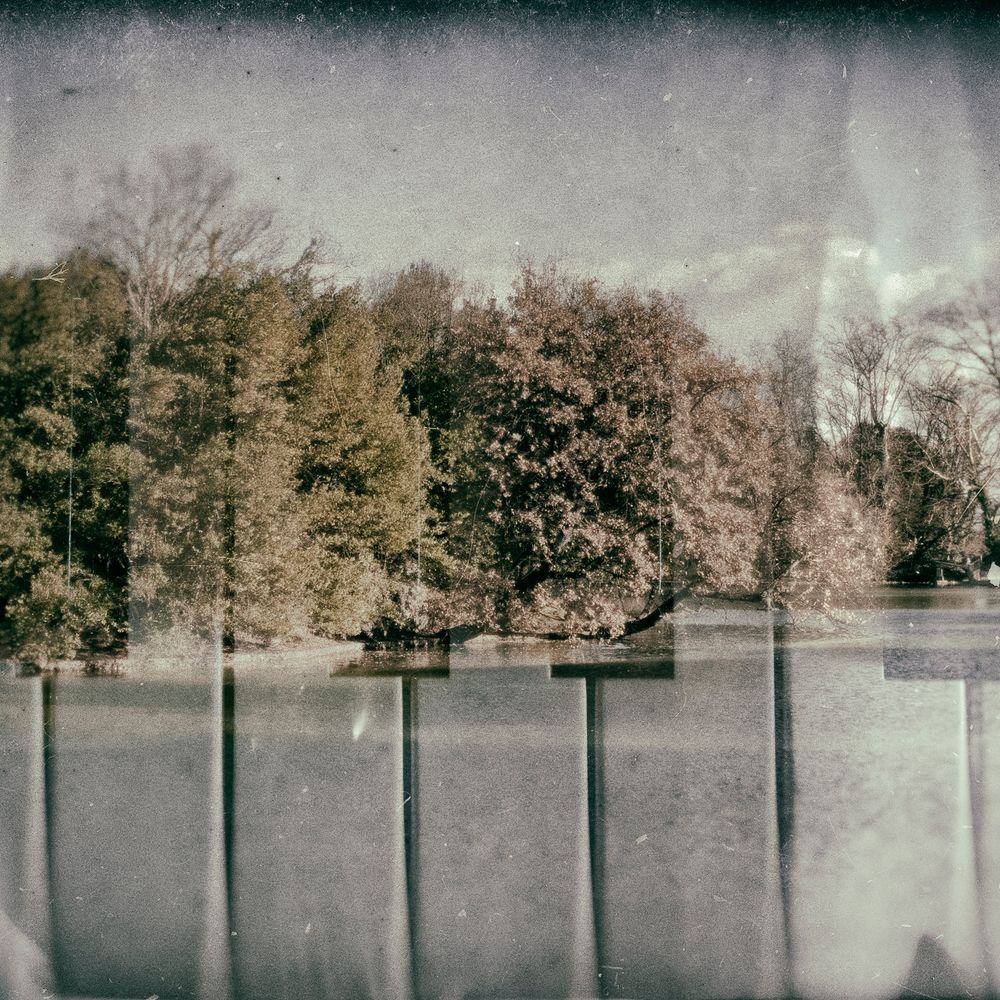 What I like about music
What I like most about music is that the same song can enrich the world with different sensations in different people, or unite them if they feel the same sensation while listening. Not even feeling anything, and getting mental pleasure from it all the same. I think this depends on the fact that for us sound is a way to interact not only with each other, but also with the environment and with ourselves.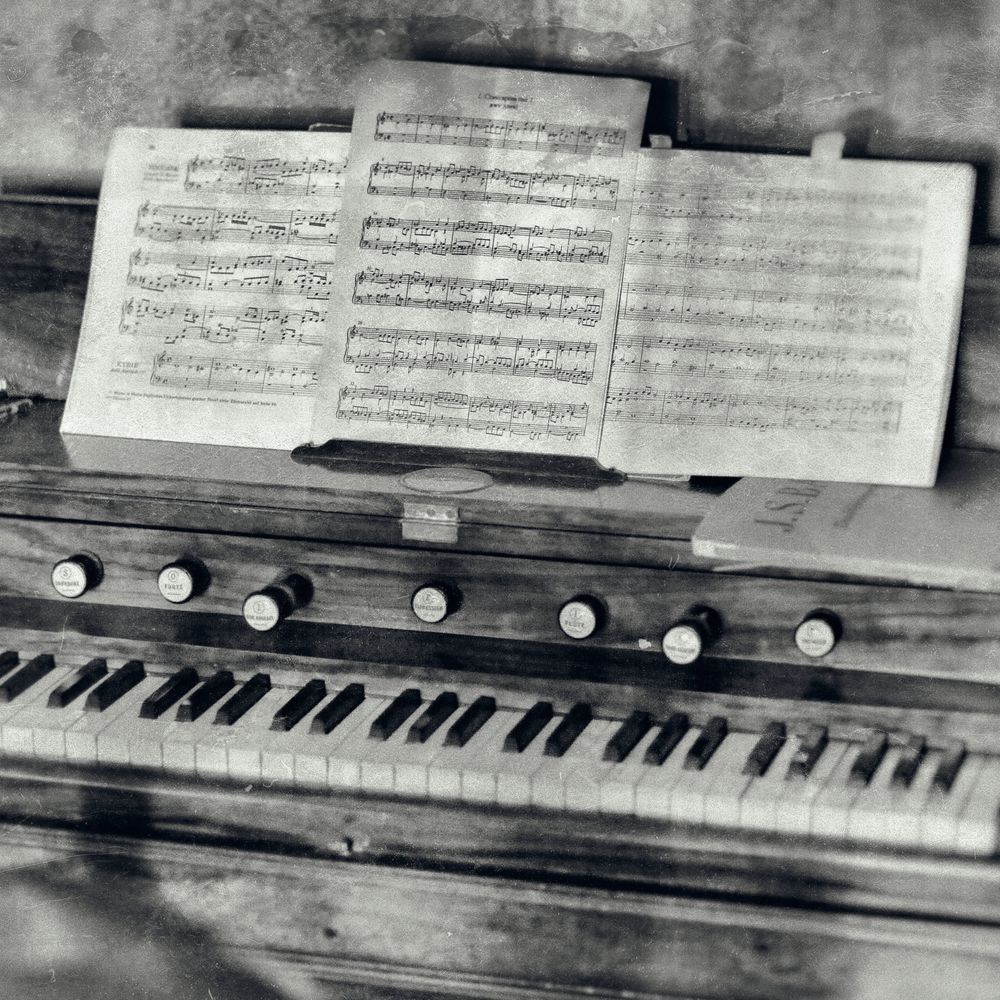 Musical style
I mainly focused on neoclassical piano, following the modern minimalism of Nils Frahm and Olafur Arnalds.
However I also work on other musical genres: ambient, soundtrack and classical. Without ever forgetting the first instrument that I loved: the organ, not only in its "classical" guise but also in a neoclassical and modern key.
Harmonium in my own studio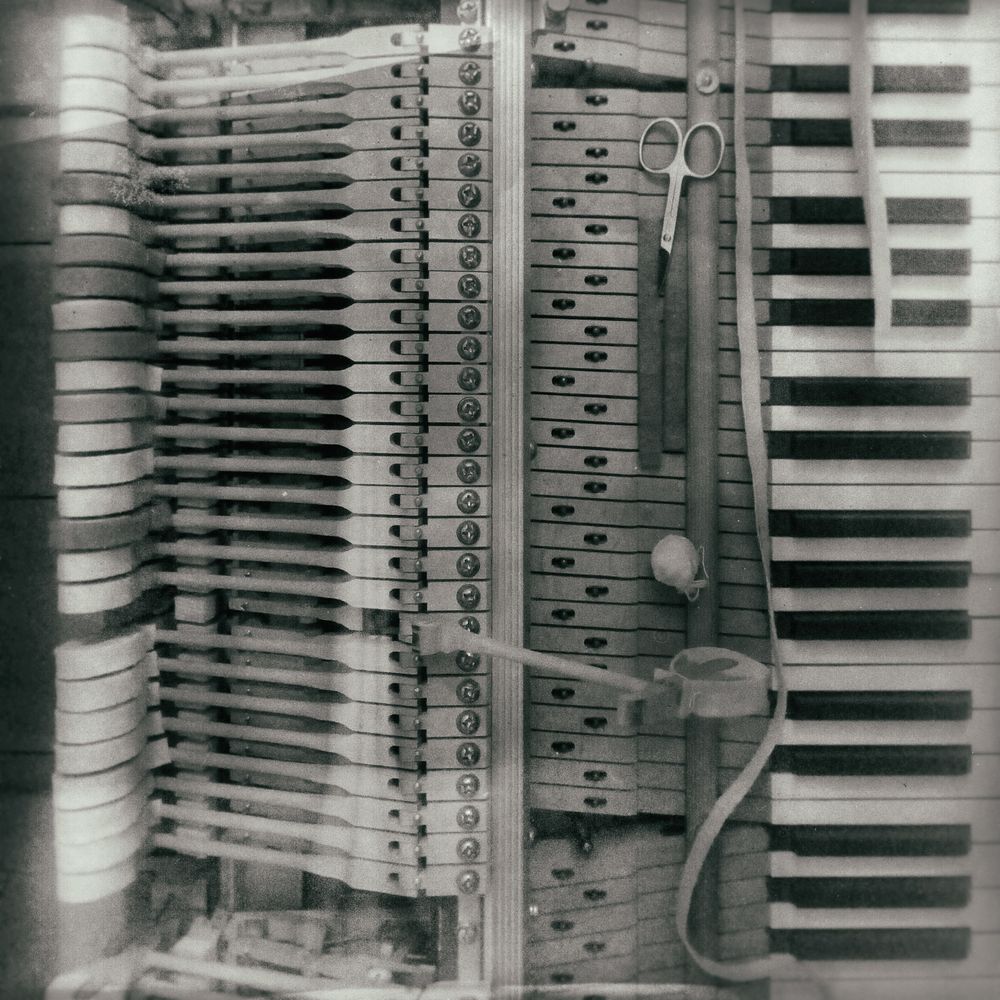 Main works and milestones
At the end of 2016 I started releasing some of my works: the best are "Memory Tapes" (an album for solo piano, inspired by old videotapes from my childhood, released by Double J Music), the albums "A Piano Sailing", "SUPER 8" and the single "Cap Blanc Nez" featured in the HBO Spain TV series "Foodie Love" (directed by Isabel Coixet).

In 2020 the song "Isola Luce del Mare" (published by Raighes Factory) was selected by Spotify for the editorial playlists: Instrumental Study, Perfect Concentration, and Focus Piano.
Later my songs "Taniaway" and "Hamsters and Hammers" were featured in the Piano Chill editorial on Apple Music.

Today my music is featured in films, commercials and known by those who love the contemporary emotional piano.
My handcrafted work to felt my grand piano...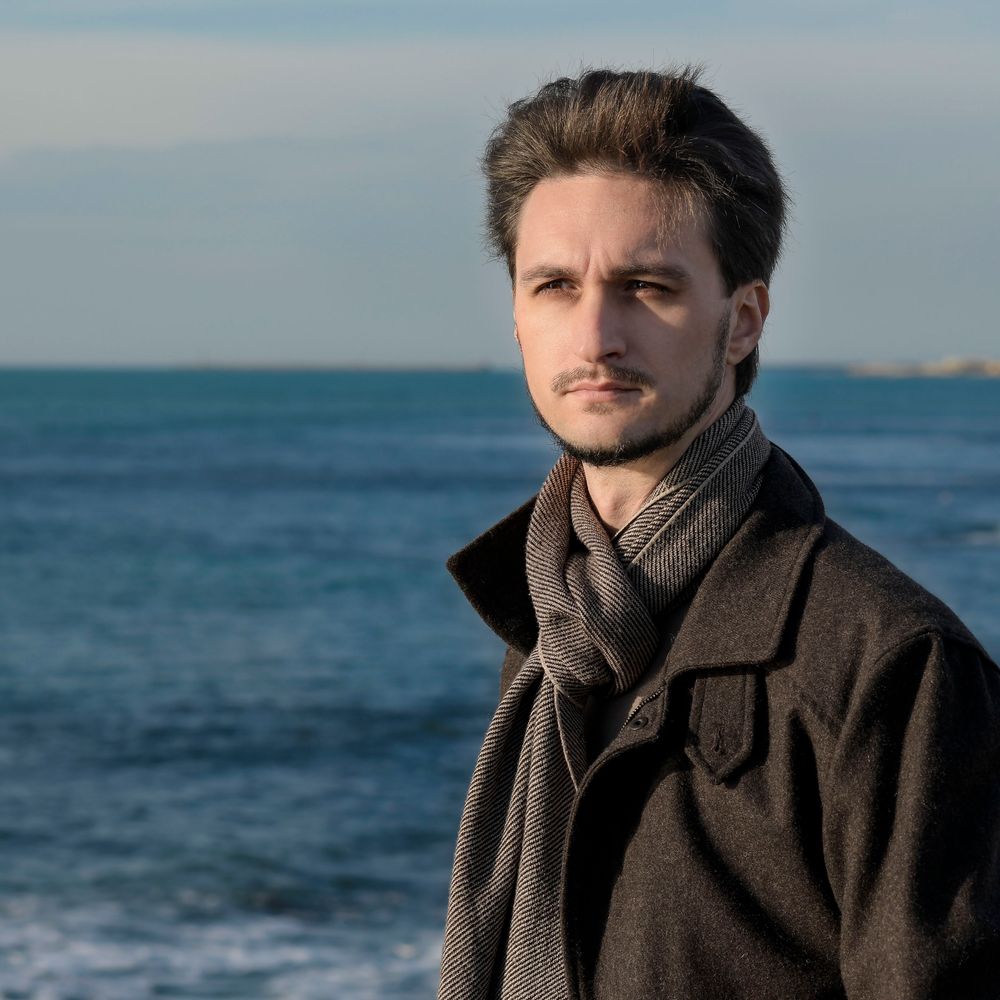 Insight: a journey through different places and cultures
Regarding my origins, they are many and have mixed during my life in different places and cultures. I was born in Florence, Tuscany, in 1986. However, my maternal family is originally from Calabria, a region in southern Italy, and as a child I spent a lot of time with my maternal grandparents.
Perhaps I have unknowingly contaminated the taste for the classic beauty typical of the Florentine Renaissance with the magnificent ancestral fatalism of southern Italy, and with a very frugal, simple and minimal lifestyle.
As a child and teenager I also traveled a lot in Europe, I was able to come into contact with cultures and environments different from my own, and I was fascinated by them and deeply influenced in my way of thinking and creating. I don't feel I have definite roots in one place, but I think I am a citizen of the world.
Naturally these experiences and my travels are the basis of my musical inspirations, because according to my way of seeing music through "sound images" of the surrounding environment, it goes without saying that I am influenced by the environment in which I live and have lived.
I am currently based in the Marche region, an Italian region on the Adriatic Sea characterized by wonderful countryside and small jewels villages...